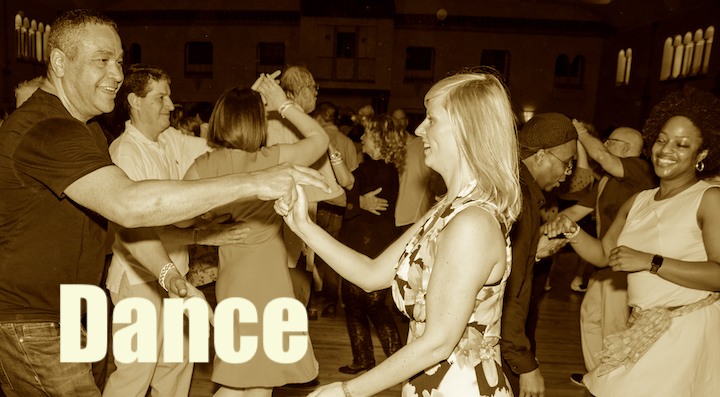 Swing Dance with DR. ZOOT in the Spanish Ballroom
Beginner swing lesson with Tom and Debra 8-9pm
Band plays 9-11:30pm
Admission $30/door
SAVE $10! Purchase in advance online and pay $20; ticket sales ends at 12noon the day of the dance. All advance ticket sales are final; no refunds or credits.
TICKET PRE-SALES CLOSED; PAY AT THE DOOR.
BEST ZOOT SUIT/ZOOT SUIT-INSPIRED OUTFIT CONTEST!! Winner gets TWO FREE PASSES to the JIVE ACESon Sunday, March 5!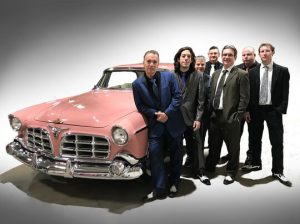 At first it was just a steady weekday gig in 1998 at a small swing club in Pittsburgh's south side, but the band grew in popularity and soon they were packin' em in. The crowd listened to Dr. Zoot but Dr. Zoot also listened to the crowd and the band was exposed to new influences. The dancers and musicians came every week, and Dr. Zoot soon became a staple of the Pittsburgh swing scene. As their reputation spread, recording sessions soon followed, as well as travel to nearby East Coast cities such as New Jersey, New York City and Washington, DC, as well as Los Angeles. Today, Dr. Zoot is still infusing the swing scene with energy and verve with music that makes you want to move.