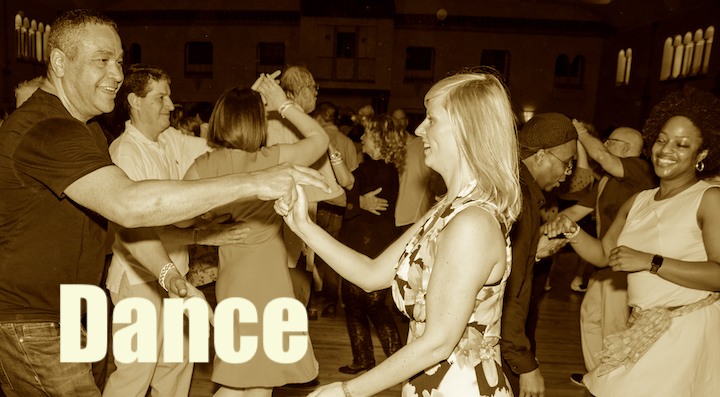 Swing Dance with THE THRILLBILLYS at Colvin Run Dance Hall
• Beginner swing lesson 8-8:30pm; dance 8:30-11pm (band plays two sets)
• Admission $20/online purchase until 5pm the day of the dance; $25 at the door. Advance ticket sales are final; no refunds or credits.
TICKET PRE-SALES CLOSED. PAY AT THE DOOR.
THE NOT-SO-FINE PRINT:
• All attendees must be fully-vaccinated (no exceptions).
• Attendees are required to present ID and proof of vaccination at the door.
• Masks are optional. If you do wear one, masks must stay over your nose securely, N95 or KN95 recommended.
• All ticket sales are final; no refunds, no credits. Payment via credit card at time of purchase, online only.
• We reserve the right to change policy.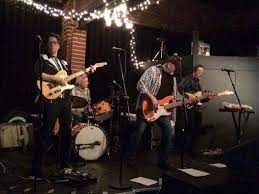 Formed in 2004 to fill the void left when Bill Kirchen of Too Much Fun departed for Austin, The Thrillbillys is (are?) comprised of some of the best musicians in the DC area: Johnny Castle on bass and vocals; David Kitchen on vocals and guitar; Andy Rutherford on guitar, vocals, and slide; and Jack O'Dell on drums and vocals. The Thrillbillys may be Wammie Award winners, but they're also big favorites of Gottaswing dancers.