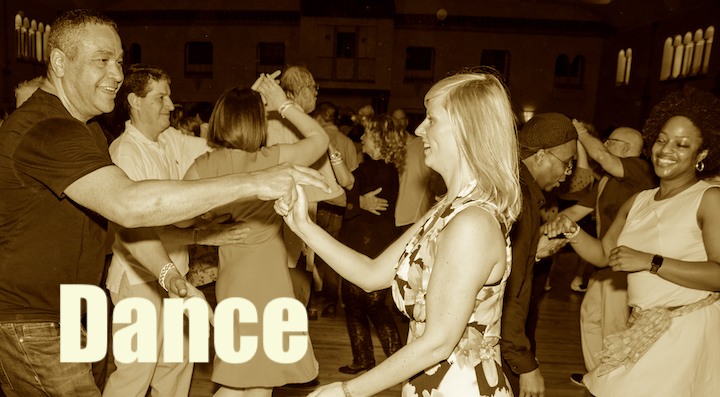 Friday Night Dancing with THE NIGHTHAWKS at the Transit Pier, District Wharf
Transit Pier at District Wharf
7-9pm, FREE!!
See more info at the District Wharf Events Page.
Gottaswing is so happy to be back at the District Wharf again after the long covid 19-induced hiatus! We'll combine two of our favorite Friday night activities this summer: swing dancing and cocktails al fresco. Enjoy swing music with THE NIGHTHAWKS from 7-9pm, then adjourn to Cantina Bambina to keep the fun going with drinks and conversation. With great restaurants and sweet treats all along the Wharf, you can make an entire night of it.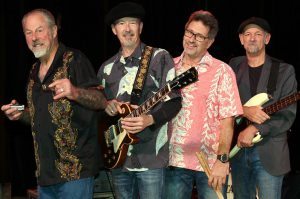 As their 50th anniversary approaches, The Nighthawks step forward with two new members: Dan Hovey on guitar and Paul Pisciotta on bass. Dan delivers strong lead vocals along with his tasty guitar playing, and Paul brings the band's already famous four-part harmonies to a new level. Drummer Mark Stutso's singing and songwriting make him an audience favorite. Founder, lead singer and harpmaster Mark Wenner is still at the helm. With some 30 recordings and local and international awards to their credit, The Nighthawks are still churning out new material while drawing on more than four decades' worth of signature tunes for their legendary live shows.