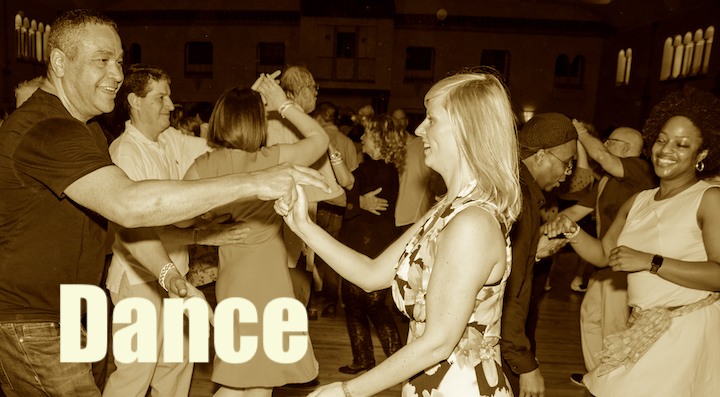 Swing Dance with THE FABULETTES at Colvin Run Dance Hall
POLKA DOT FRIDAY! Everybody loves polka dots, right?
• Beginner swing lesson 8-8:30pm; dance 8:30-11pm
• Admission $20/online purchase until 5pm the day of the dance; $25 at the door. Advance ticket sales are final; no refunds or credits.
TICKET PRE-SALES CLOSED; PAY AT THE DOOR
THE NOT-SO-FINE PRINT:
• All attendees must be fully-vaccinated (no exceptions).
• Attendees are required to present ID and proof of vaccination at the door.
• Masks are optional. If you do wear one, masks must stay over your nose securely, N95 or KN95 recommended.
• All ticket sales are final; no refunds, no credits. Payment via credit card at time of purchase, online only.
• We reserve the right to change policy.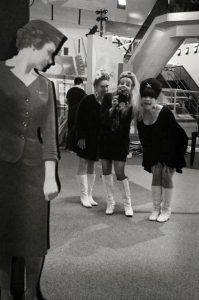 You just can't have more fun anywhere than at a dance with THE FABULETTES. Harkening back to the days of beehived, sequined groups such as the Chiffons, the Shirelles, Martha and the Vandellas and the Marvelettes, The Fabulettes recreate the fun era of rock history when female groups ruled the airwaves. Their sense of humor, modern sensibility, harmonies, and wacky wardrobe changes bring a spirited approach to timeless songs that keep you on the dance floor all night long.