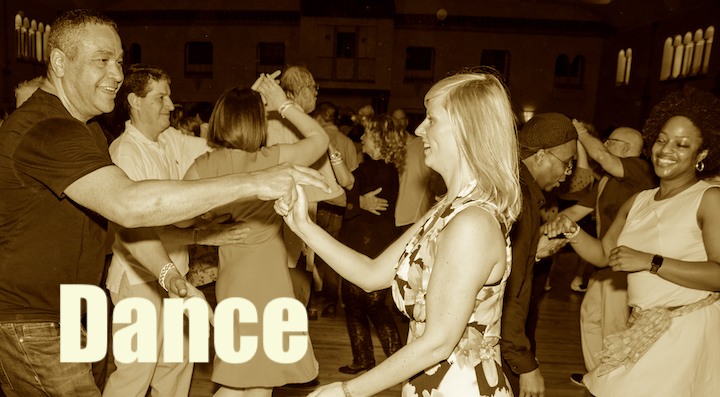 Swing Dance with JOSH ALLEN BAND at Colvin Run Dance Hall
• Beginner swing lesson 8-8:30pm; dance 8:30-11pm (band plays two sets)
• Admission $20/online purchase until 5pm the day of the dance; $25 at the door. Advance ticket sales are final; no refunds or credits.
THE NOT-SO-FINE PRINT:
• All attendees must be fully-vaccinated (no exceptions).
• Attendees are required to present ID and proof of vaccination at the door.
• Masks are optional. If you do wear one, masks must stay over your nose securely, N95 or KN95 recommended.
• Tickets are pre-sales only. Payment via credit card at time of purchase, online only. Pre-sales ends at 5pm on Friday, November 4.
• All ticket sales are final; no refunds, no credits.
• We reserve the right to change policy.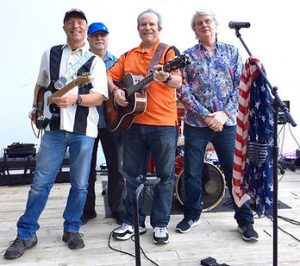 Rock and Roll, Country, Southern Rock and Oldies–that's what you get when you spend an evening with the JOSH ALLEN BAND. With Dan Chute on lead guitar, Roy Richardson on bass, Frank Paskiewicz on drums, Yumiko Takahashi on keyboard, and Josh Allen himself on lead vocals and rhythm guitar, you're in for a big treat. Another fun night of swing!