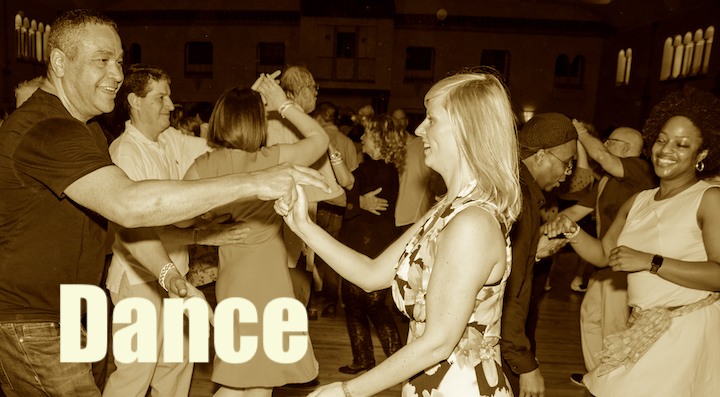 Swing Dance with GINA DeSIMONE AND THE MOANERS at Colvin Run Dance Hall


• Beginner swing lesson 8-8:30pm; dance 8:30-11pm
• Admission $20/online purchase until 5pm the day of the dance; $25 at the door. Advance ticket sales are final; no refunds or credits.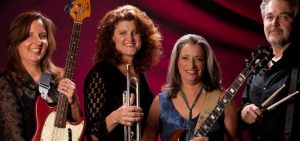 Gina DeSimone and the Moaners  have made their mark on the DC blues and swing scene with unrelentingly danceable tuns and fun-loving humor, and will deliver a night of foot-tapping rhythm and killer harmonies. We love dancing to the Moaners!