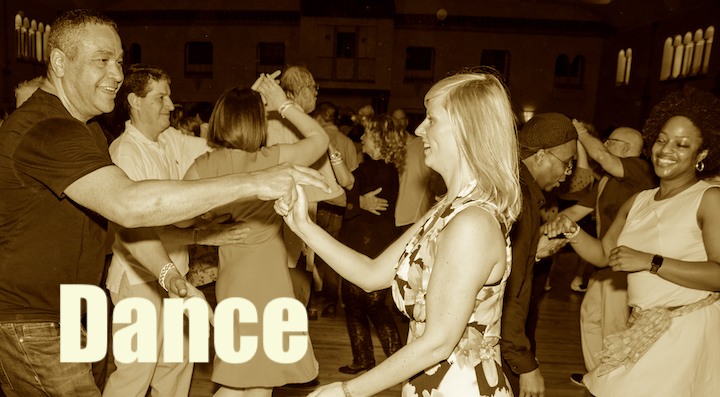 Swing Dance: LEMONADE OUT OF LEMONS DJ DANCE at Colvin Run Dance Hall
• Beginner swing lesson 8-8:30pm; DJ dance 8:30-10:30pm
• Admission $10 at the door, cash or check preferred.
THE NOT-SO-FINE PRINT:
• All attendees must be fully-vaccinated (no exceptions).
• Attendees are required to present ID and proof of vaccination at the door.
• Masks are optional. If you do wear one, masks must stay over your nose securely, N95 or KN95 recommended.
YIKES! Let's make some lemonade! The band just informed us they have a Covid-related situation and have to cancel their planned appearance. Don't worry, though, because we're turning the evening into a Summer Kick Off  DJ Request Dance instead! Popsicles and a mid-dance snack, wear your sundresses or summer pastels for the group pic. We'll thrown in a few favorite swing-related line dances and take your song requests. Let's have some summer FUN!