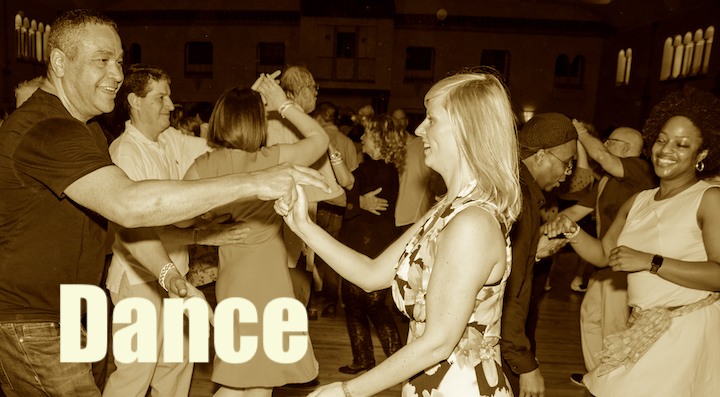 Swing Dance with DAVID KITCHEN AND THE CUTAWAYS at Colvin Run Dance Hall
• Beginner swing lesson 8-8:30pm; dance 8:30-11pm (band plays two sets)
• Admission $20/online purchase until 5pm the day of the dance; $25 at the door. Advance ticket sales are final; no refunds or credits.
THE NOT-SO-FINE PRINT:
• All attendees must be fully-vaccinated (no exceptions).
• Attendees are required to present ID and proof of vaccination at the door.
• Masks are optional. If you do wear one, masks must stay over your nose securely, N95 or KN95 recommended.
• Tickets are pre-sales only. Payment via credit card at time of purchase, online only.
• All ticket sales are final; no refunds, no credits.
• We reserve the right to change policy.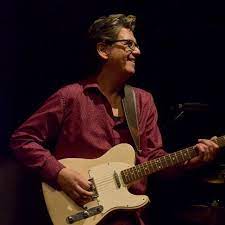 There seems to be no end to the talents DAVID KITCHEN possesses. This prolific singer-songwriter and guitarist hails from Virginia and has been active in the mid-Atlantic music scene for the last 20 years. His contributions have been recognized by The Washington Area Music Association including the award for Songwriter of the Year in 2006 and Pop Vocalist of 2009. Among the many bands that David headlines are two favorites of Gottaswing dancers, THE THRILLBILLYS and tonight's band, THE CUTAWAYS. Great dancing awaits!