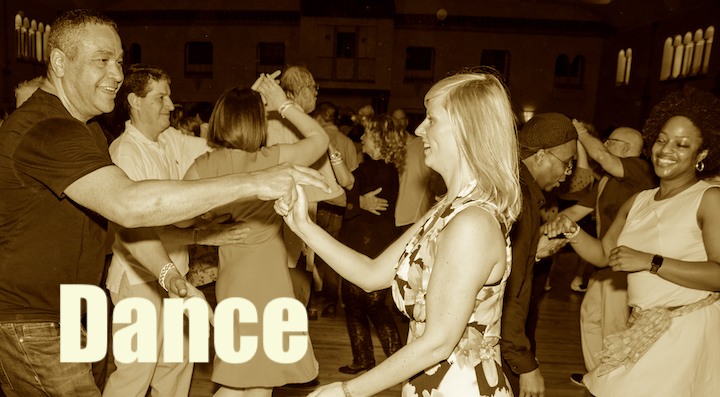 SO READY FOR LAUGHTER: THE LEGACY OF BOB HOPE Exhibit Opening Swing Dance with Tom and Carolyn
Special Exhibition Gallery at the NMUSA
2-4pm, FREE!
The National Museum of the United States Army opens a special exhibition honoring comedian Bob Hope's USO shows for American troops across the globe during World War II as the Allies struggled to save the world for democracy. Tom and Carolyn will be on hand to showcase Jitterbug and Lindy Hop, the dance that American GIs took with them both stateside and overseas. Read all about it at SO READY FOR LAUGHTER.