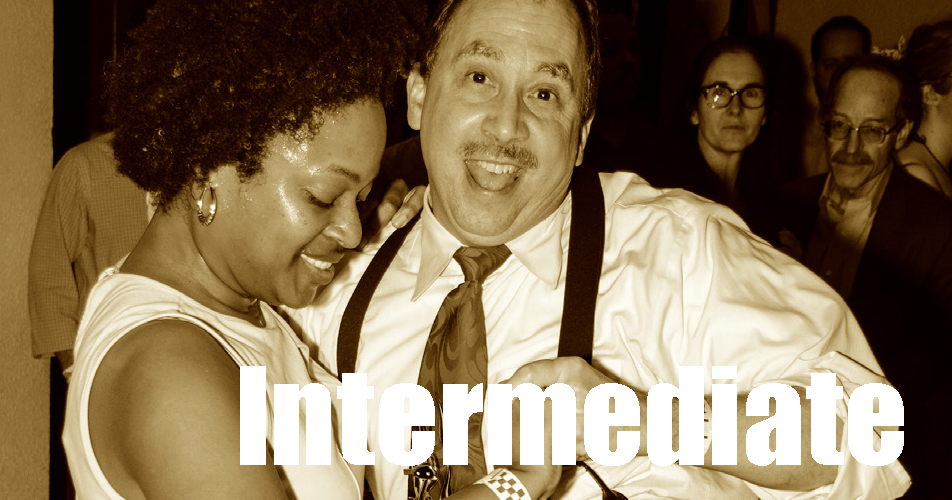 Intermediate Swing Class at Dance Etc.
Taught by Janice and Glenn Gardner
Eight-Week Session runs January 8-February 26
7-8pm
$140/person

Building on the basics presented in the beginner level, intermediate classes are designed to expand your vocabulary and skills.
Intermediate students should be familiar with the essentials of swing:
• Six-count patterns
• Eight-count Lindy Whip and Circle
• Side-by-side and Back Charleston
• Lead-and-follow skills, transitions, and more
You never need a partner; we rotate partners in our classes so everyone has a chance to learn and practice. 
Dance Etc., 14017 Telegraph Road, Woodbridge, VA 22192