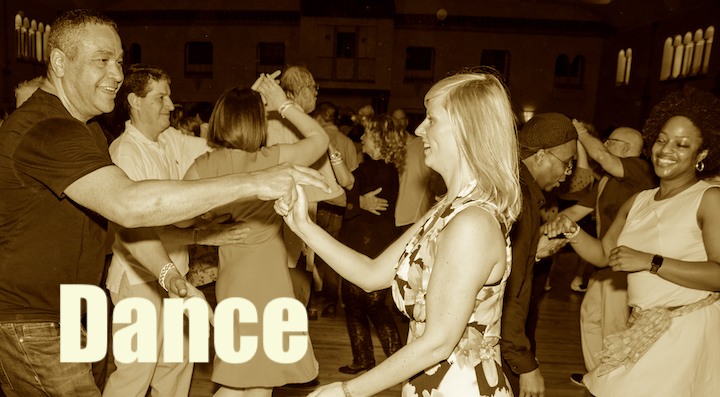 Free Gottaswing Jitterbug Dance Class at BlackRock Center for the Arts
Taught by Katie Beebe and Brian Behe
5-5:30pm
FREE!

Attention all you crazy cats! Join BlackRock Center for the Arts and Gottaswing instructors Katie and Brian for a FREE beginner jitterbug class in the dance studio at 5pm. Then stick around, grab a beverage, browse the Kay Gallery, and practice your newly acquired dance moves with Swinging the American Songbook with Rob Patrick & Friends at 6pm. What a swell evening to spend at BlackRock!
BlackRock Center for the Arts, 12901 Town Commons Drive, Germantown, MD 20874