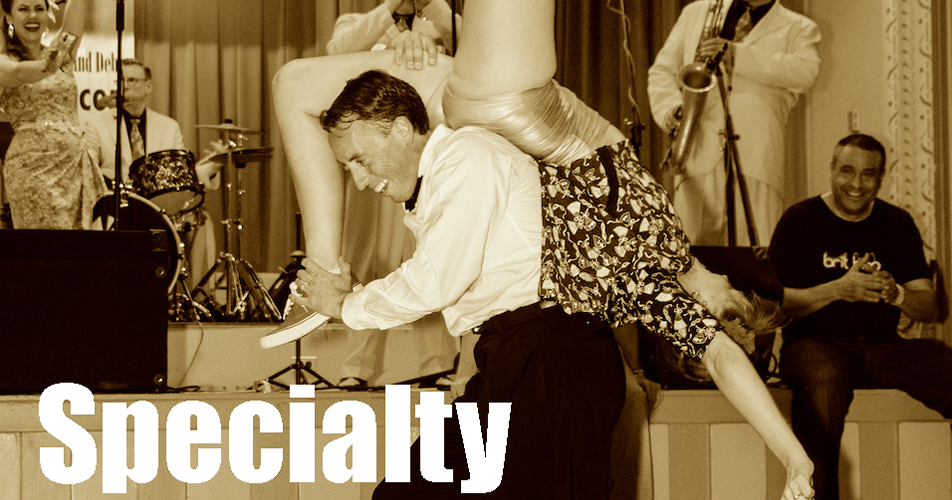 Cha Cha vs. Rhumba
Taught by Sue and Gary Caley
Contact [email protected]
Three-week session runs April 11-25
8-9pm
$60/person
TAKE TWO & SAVE! Register for "Top Six Swing Moves" and get $20 off the total. Discount automatically applied.
OUR FIRST MASK-OPTIONAL OFFERING! Present proof of full vaccination the first night of class.
Cha Cha can be done to almost any swing tempo, and it's fun to mix it up with your swing now and then. Rumba, which shares many of Cha Cha's moves, looks great with the slower tempos and provides another option for slow dances. These two are a great addition to your swing dance repertoire!
Colvin Run Dance Hall, 10201 Colvin Run Road, Great Falls, Virginia 22066