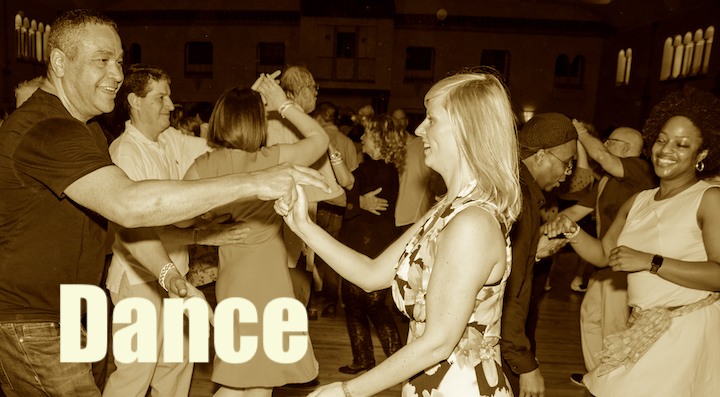 Swing Dance with BIG JOE AND THE DYNAFLOWS at the Bumper Car Pavilion
• Beginner swing lesson 8-9pm; dance 9-11:30pm (band plays two sets)
• Admission $20/person advanced sales (credit card only); $30/person at the door. Advanced ticket sales ends at 12noon on Saturday, April 30. All ticket sales are final; no refunds or credits.
ADVANCED TICKET SALES CLOSED; PURCHASE TICKETS AT THE DOOR.
THE NOT-SO-FINE PRINT:
• All attendees must be fully-vaccinated (no exceptions).
• Attendees who are attending their first Gottaswing dance this year are required to present ID and proof of vaccination at the door.
• Attendees who have attended Gottaswing dances this year and whose vaccination status is verified in our database are not required to provide proof at the door.
• All advanced ticket sales are final; no refunds, no credits.
• Masks are optional. If you do wear one, masks must stay over your nose securely, N95 or KN95 recommended.
• We reserve the right to change policy.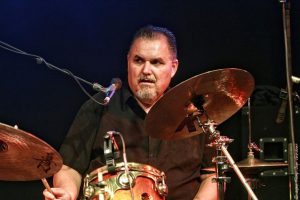 BIG JOE AND THE DYNAFLOWS
: swing, jump blues, grooves on the blues, and jazz for your swing dance pleasure!
Big Joe
started playing music in his Maryland high school jazz band, where greats like
Clark Terry
,
Urbie Green
, and
James Moody
often sat in, inspiring
Big Joe
to a life in music. A member of the legendary
Uptown Rhythm Kings
in the 1980s, he was also the music coordinator for Mick Fleetwood's Alexandria nightclub,
Fleetwoods
. Big Joe's achievements go on and on, from playing at the Inaugural Ball for the 42nd President of the United States to WAMA awards to performing at jazz and blues festivals all over the United States and Europe. If jump blues gets your dance motor running, you are in for a GREAT night.