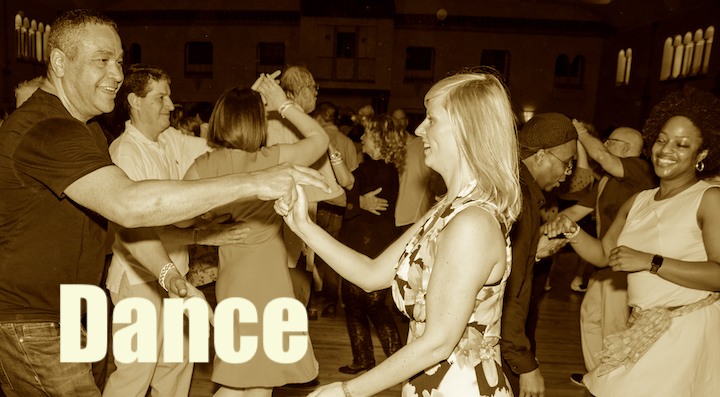 Swing Dance with CRAIG GILDNER AND THE BLUE SKY 5 at the Spanish Ballroom
• Beginner swing lesson with Tom and Debra 8-9pm
• Band plays 9-11:30p
• Admission $30/door
• SAVE $10! Purchase in advance online and pay $20; ticket sales ends at 12noon the day of the dance. All advance ticket sales are final; no refunds or credits.

TICKET PRE-SALES CLOSED; PAY AT THE DOOR.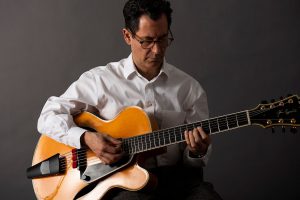 During the height of the great
Lindy Hop Revival
of the late 1990s,
CRAIG GILDNER
and
TOMMY GRECCO
decided to form
BLUE SKY 5
. Purveyors of classic American swing and small group jazz from the '30s, '40s and '50s, this ensemble keeps a traditional feel, and adds to the classic repertoire by writing originals so authentic, you'd think they'd been penned by Mercer or Razaf. Long-time favorites of the DC swing scene!!