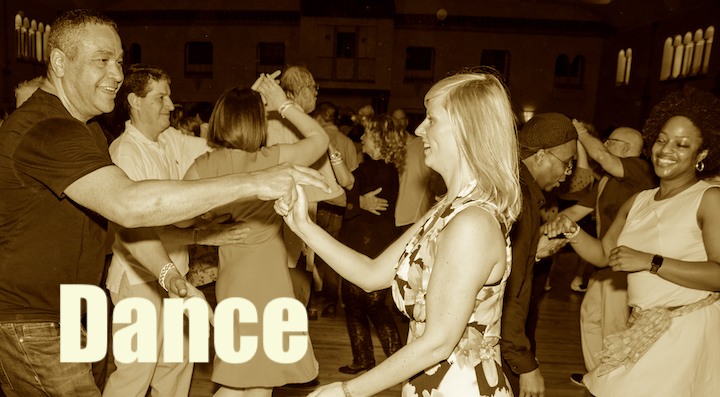 Swing Dance with HOT CLUB OF BALTIMORE in the Bumper Car Pavilion
• Beginner swing lesson with Tom and Debra 8-9pm
• Band plays 9-11:30p
• Admission $30/door
• SAVE $10! Purchase in advance online and pay $20; ticket sales ends at 12noon the day of the dance. All advance ticket sales are final; no refunds or credits.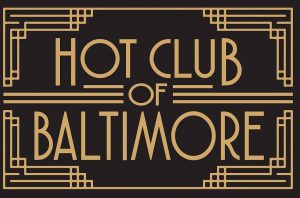 Get ready for an AMAZING night of exceptionally talented musicians brought together expressly for your swing dance pleasure. Michael Joseph Harris, guitarist, composer, and artistic director of the Charm City Django Jazz Fest, puts together an all-star line-up full of surprises with a wide array of instrumentation that may include guitar, banjo, tuba, clarinet, trumpet, trombone, drums, piano, accordion, violin, upright bass (whew!!), and, of course, some of the top jazz vocalists in the area. Check out Hot Club of Baltimore for more on MJH.