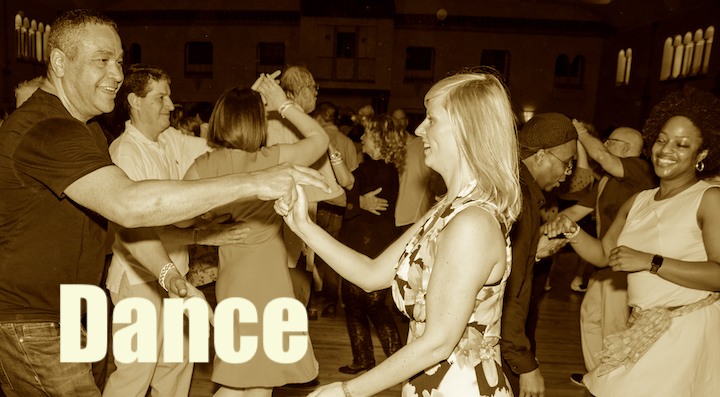 Swing Dance with HOT CLUB OF BALTIMORE in the Bumper Car Pavilion
• Beginner swing lesson with Tom and Debra 8-9pm
• Band plays 9-11:30p
• Admission $30/door
• SAVE $10! Purchase in advance online and pay $20; ticket sales ends at 12noon the day of the dance. All advance ticket sales are final; no refunds or credits.
TICKET PRE-SALES CLOSED; PAY AT THE DOOR.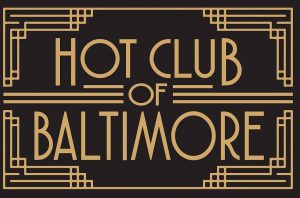 Get ready for an AMAZING night of exceptionally talented musicians brought together expressly for your swing dance pleasure led by Michael Joseph Harris–guitarist, composer, and artistic director of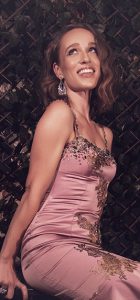 the Charm City Django Jazz Fest. The band will be joined by vocalist Amanda Jones (nee Lynne). Singing professional for more than 10 years, Amanda's repertoire spans many genres, she writes her own music, has released an EP, has performed the National Anthem at Madison Square Garden and Oriole Park. Her influences include Edith Piaf, Donny Hathaway, Sam Cooke, Sarah Vaugh, Tom Waits, Amy Winehouse, Otis Redding, Nina Simone–oh, and she loves singing in French whenever she gets the chance!
Check out Hot Club of Baltimore for more on MJH.