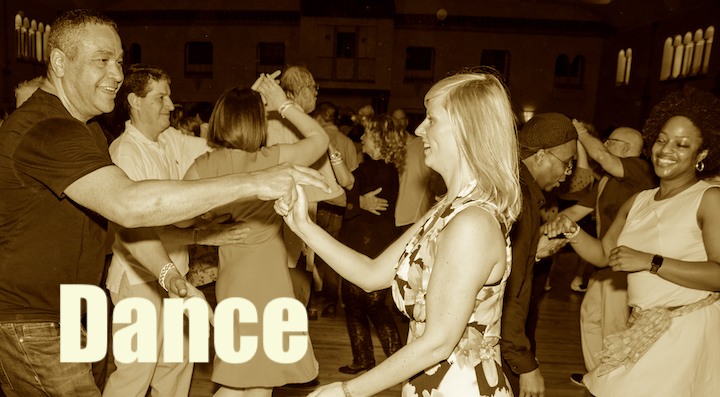 Swing Dance with BIG SANDY AND HIS FLY-RITE BOYS and THE ROCK-A-SONICS in the Bumper Car Pavilion
• Beginner swing lesson with Tom and Debra 8-9pm
• Band plays 9-11:30p
• Admission $30/door
• SAVE $10! Purchase in advance online and pay $20; ticket sales ends at 12noon the day of the dance. All advance ticket sales are final; no refunds or credits.
TICKET PRE-SALES CLOSED; PAY AT THE DOOR.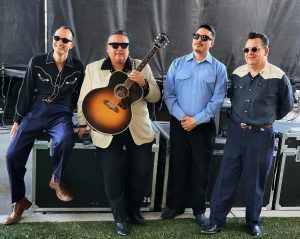 Since forming in 1988 in Southern California, BIG SANDY AND HIS FLY-RITE BOYS have become one of the world's most-beloved American/Roots acts, drawing from the deep musical waters that flow just beneath the surface of Rock & Roll's fertile soil. The band's eclectic style encompasses Rockabilly, Western swing, Rock & Roll and Swing, among other influences. Joining the band will be local favs THE ROCK-A-SONICS, whose authentic stylings in Rockabilly, vintage Country, and atomic age Rock & Roll music have made them one of Gottaswing's go-to bands. We're thrilled to welcome Big Sandy for the first time; this is going to be a GREAT night!