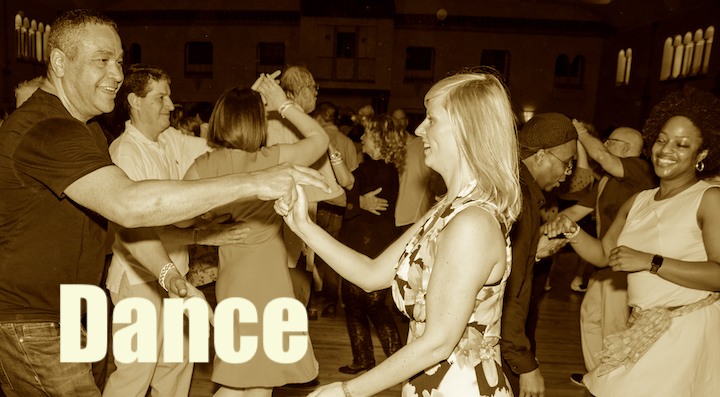 Swing Dance with the FOGGY BOTTOM WHOMP STOMPERS at Dupont Circle Park
A FREE event sponsored by Dupont Circle BID!
What fun! Our good friends theFOGGY BOTTOM WHOMP STOMPERS are playing in Dupont Circle Park 1-5pm. Gottaswing instructors Michael and Lily will be on hand to teach a beginner swing lesson during the first band break (approximately 1:5-2:20pm, but time may vary) and then be on hand for some general dance fun. Dupont Circle is a ton of fun to visit–right on the Metro Red Line, filled with shops, restaurants and bars for your general amusement.