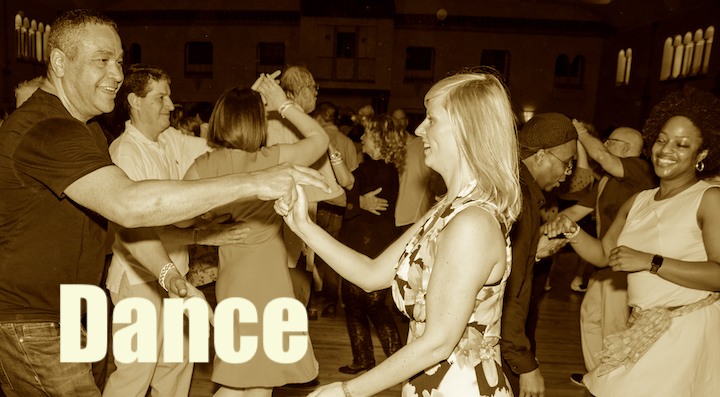 Swing Dance with Richmond's JAY BROWN'S GRACE STREET SEVEN in the Bumper Car Pavilion
• Beginner swing lesson with Tom and Debra 8-9pm
• Band plays 9-11:30pm
• Admission $30/door
• SAVE $10! Purchase in advance online and pay $20; ticket sales ends at 12noon the day of the dance. All advance ticket sales are final; no refunds or credits.
TICKET PRE-SALES CLOSED; PAY AT THE DOOR.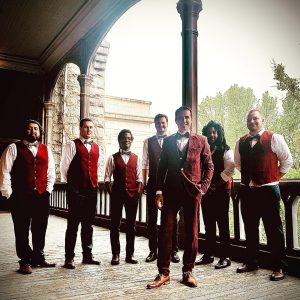 All the way from Richmond, Virginia! JAY BROWN'S GRACE STREET SEVEN are known for Hot Jazz of the 1920s and '30s, but tonight they'll be showing off their Big Band bona fides. Consisting of trumpet, clarinet, saxophone, piano, upright bass and drums, we'll be treated to the tunes they tailor for WWII-, USO-, and Hangar Dance-themed events. We're ready to welcome dance friends from Richmond for this exciting night too. Can't wait to welcome them for their first appearance at Glen Echo Park!