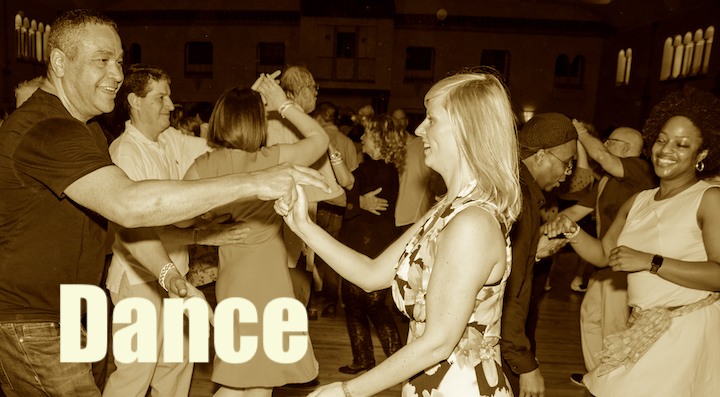 Swing and Salsa Dance: Sinatra in Havana Under the Stars at Ven Embassy Row Rooftop

Beginner swing lesson with Tom and Debra 6:30-7pm
Beginner salsa lesson 7-7:30pm
Music and dancing 7:30-9:30pm
See more info and purchase your tickets at INTERNATIONAL CLUB OF DC.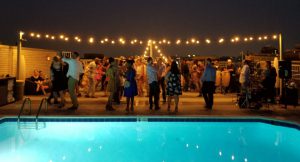 Imagine Frank Sinatra in Havana enjoying a little ring-a-ding-swing, a little Salsa, sipping on Mojitos under the stars with live music from TWO bands–that's the special night we're in store for! Join us on the rooftop terrace at the Ven at Embassy Row where you can partake of a beginner swing and beginner Salsa lesson, enjoy live music and cocktails, meet new folks and reconnect with friends. We can't wait to see you at Sinatra in Havana Under the Stars!