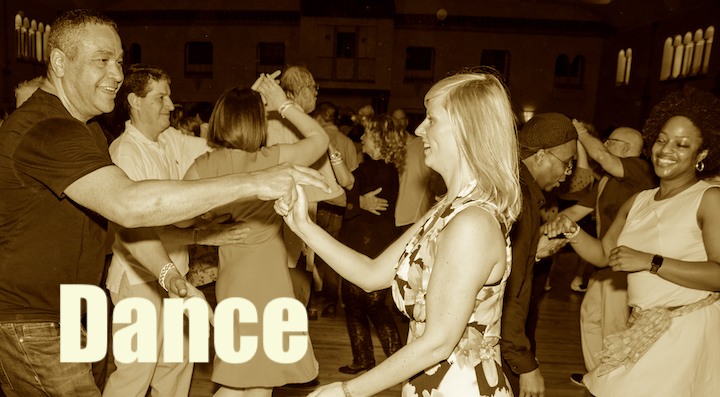 Halloween Swing and Salsa Dance at Ven Embassy Row Rooftop

Beginner swing lesson with Tom and Debra 6:30-7pm
Beginner salsa lesson 7-7:30pm
Music and dancing 7:30-9:30pm
See more info and purchase your tickets at INTERNATIONAL CLUB OF DC.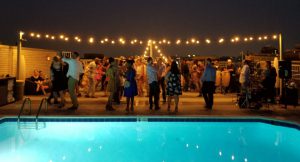 It's a spooky Halloween swing and salsa dance on the rooftop! Costumes encouraged, two dance lessons, two bands, and special cocktails available. What fun!