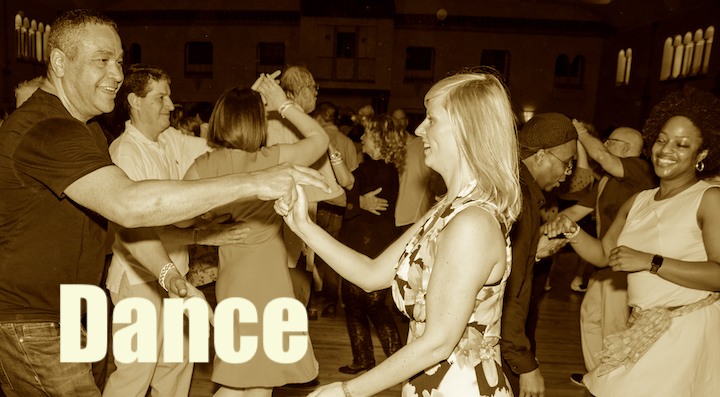 Swing Dance with FAST EDDIE AND THE SLOWPOKES at Colvin Run Dance Hall
• Beginner swing lesson 8-8:30pm; dance 8:30-11pm
• Admission $20/online purchase until 5pm the day of the dance; $25 at the door. Advance ticket sales are final; no refunds or credits.
Dance theme: ICE CREAM SUNDAE DANCE. Turns out it's National Rocky Road Ice Cream Day, so ice cream, naturally.
TICKET PRE-SALES CLOSED; PAY AT THE DOOR.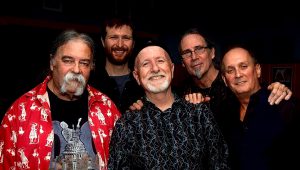 Fast Eddie and The Slowpokes are guaranteed to get you up on your feet! The Slowpokes playlist is inspired by classic blues material from Chicago to West Coast Swing, Motown to Muscle Shoals, and all the rock n' roll in between. Tons of fun for swing dancing!