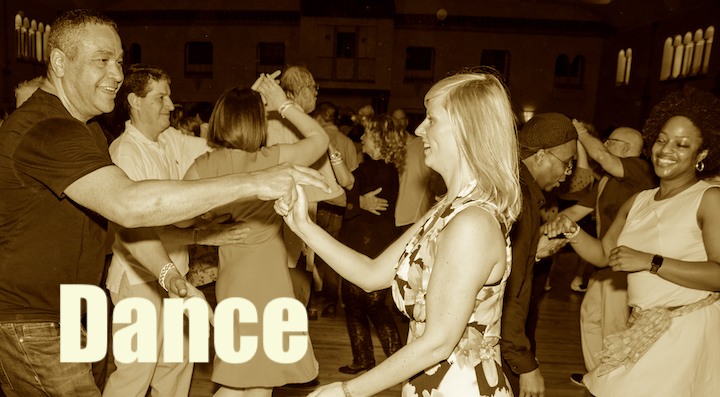 Swing Dance with the GIRLS FROM MARS in the Spanish Ballroom
• Beginner swing lesson with Tom and Debra 8-9pm
• Bands plays 9-11:30pm
• Admission $30/door.
• SAVE $10! Purchase in advance online and pay $20; ticket sales ends at 12noon the day of the dance. Advance ticket sales are final; no refunds or credits.
TICKET PRE-SALES CLOSED; PAY AT THE DOOR.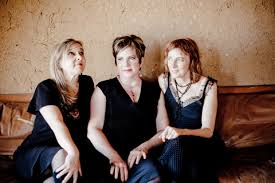 Wendi Bourne, Lauren Janson and Annie Patterson, all formerly members of Big Nite Out, are the GIRLS FROM MARS, singing and playing swing music from the 1930s and '40s made popular by such artists as Ella Fitzgerald, Louis Armstrong, the Andrews Sisters, the Boswell Sisters, Cats 'N the Fiddle, Billie Holiday, and Glenn Miller. Their unique style features the kind of close harmony you'd hear from groups such as the Andrews Sisters and the Boswell Sisters. The Girls from Mars are big favorites of the old-school DC swing dance community