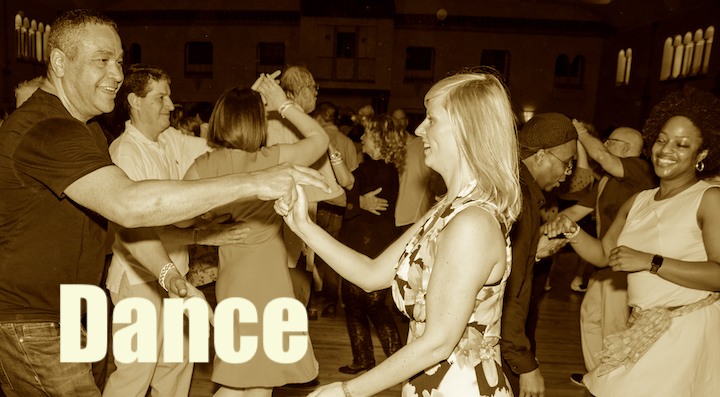 Swing Dance with the CRAIG GILDNER BIG BAND at the Spanish Ballroom
We're celebrating WORLD LINDY HOP DAY and the birthday of Lindy Hop legend FRANKIE MANNING!
• Beginner swing lesson with Tom and Debra 8-9pm
• Band plays 9-11:30p
• Admission $30/door
• SAVE $10! Purchase in advance online and pay $20; ticket sales ends at 12noon the day of the dance. All advance ticket sales are final; no refunds or credits.
TICKET PRE-SALES IS CLOSED; PAY AT THE DOOR.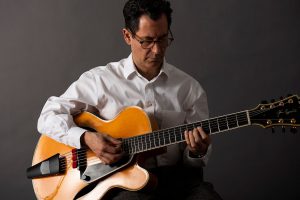 During the height of the great Lindy Hop Revival of the late 1990s, CRAIG GILDNER and TOMMY GRECCO decided to form BLUE SKY 5 and the quintet quickly became a favorite of DC dancers. Not content to stop there, Craig has branched out to include musical configurations as small as a trio, and as large as a full-fledge big band. We are delighted to celebrate World Lindy Hop Day with the CRAIG GILDNER BIG BAND, a 13-piece repertoire orchestra that authentically recreates the sounds of the swing era made famous by Benny Goodman, Duke Ellington, Court Basie, Artie Shaw, and others.