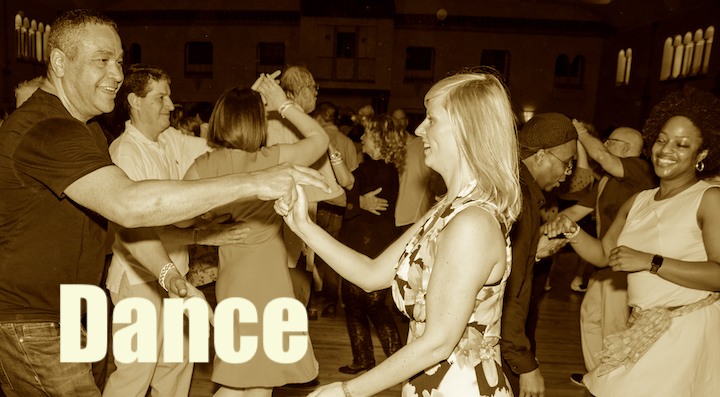 Swing Dance with KING ARTHUR AND THE KNIGHTS at the Bumper Car Pavilion
• Beginner swing lesson with Tom and Debra 8-9pm
• Band plays 9-11:30pm
• Admission $30/door
• SAVE $10! Purchase in advance online and pay $20; ticket sales ends at 12noon the day of the dance. Advance ticket sales are final; no refunds or credits.
TICKET PRE-SALES CLOSED; PAY AT THE DOOR.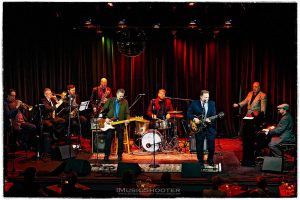 We LOVE Jump Blues. Turns out, RUSS WILSON loves Jump Blues too. When we found out this fantastic musician, based in North Carolina, had an ensemble called
KING ARTHUR AND THE KNIGHTS
that plays Jump and Rhythm and Blues, we just had to book them. Get ready for a night of swing dancing to the music of Ray Charles, Sam Cooke, Roy Hamilton, Johnny "Guitar" Watson, and more. There's even a Hammond organ to lay down that nice fat groove that makes you want to move. Another night that we just can't wait for.