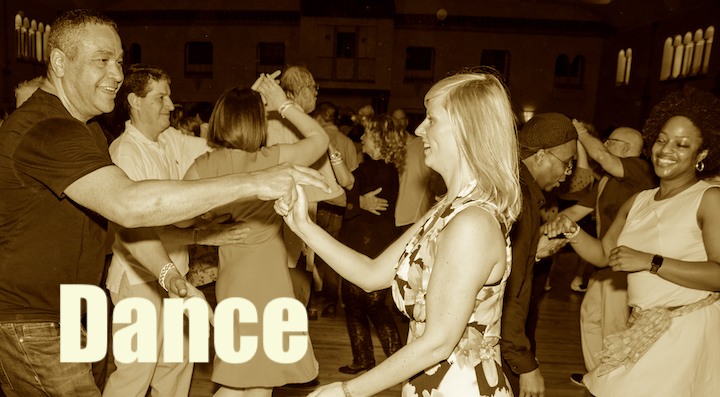 Swing Dance with KING TEDDY at Colvin Run Dance Hall
• Beginner swing lesson 8-8:30pm; dance 8:30-11pm
• Admission $20/online purchase until 5pm the day of the dance; $25 at the door. Advance ticket sales are final; no refunds or credits.
TICKET PRE-SALES CLOSED; PAY AT THE DOOR.
Dance theme: WRISTBAND MATCH-UP. An opportunity to make new friends AND eat chocolate! Everybody wins.
At the intersection of swing, rockabilly and jump blues is where you'll find KING TEDDY, happily hanging out and humming Beatles tunes. Although their influences are varied (including everyone from Louis Prima to Sam Cooke to Gene Vincent to the afore-mentioned quartet), they are single-minded in their musical mission—to swing, baby!