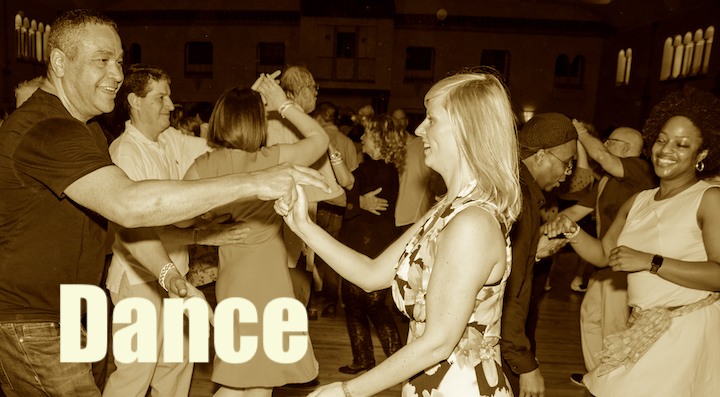 St. Patty's Day Swing Dance with GINA DeSIMONE AND THE MOANERS at Colvin Run Dance Hall
• Beginner swing lesson 8-8:30pm; dance 8:30-11pm
• Admission $20/online purchase until 5pm the day of the dance; $25 at the door. Advance ticket sales are final; no refunds or credits.
TICKET PRE-SALES CLOSED; PAY AT THE DOOR.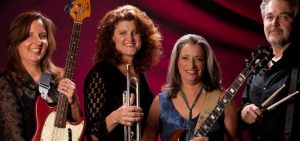 You know that things are gonna get wacky when Gina DeSimone and the Moaners don their green frog outfits (Frog?) and take to the stage at Colvin Run for some St. Patrick's Day-themed swing dance fun. The Moaners have made their mark on the DC blues and swing scene with unrelentingly danceable tuns and fun-loving humor, and will deliver a night of foot-tapping rhythm and killer harmonies.