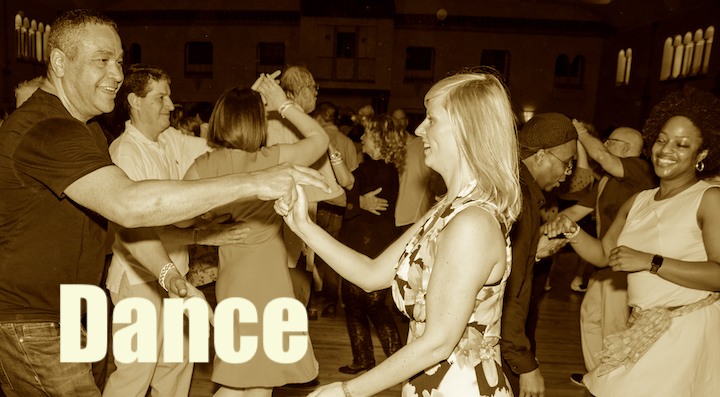 Valentine's Day Anti-Prom: RIDE THE CYCLONE at Arena Stage

Doors open 5:30pm
Beginner swing lesson with Tom and Debra 6-6:30pm
General dance fun and performance by MC drag queen TARA HOOT 6:30-7:15pm
Showtime 7:30pm
Use the promo code ANTIPROM to purchase your discounted $60 tickets!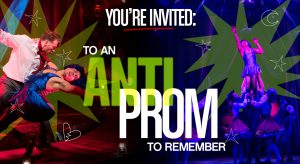 Not your usual Valentine's Day event! Join us for a special performance of the huge hit musical RIDE THE CYCLONE at Arena Stage. Six Canadian teen chamber choir singers die in a freak rollercoaster accident while "riding the Cyclone." Catapulted into some place between earth and—well, not earth—a mechanical fortune teller gives them the chance to sing their way back to life…but only one of them will win that grand prize. What a fun evening!