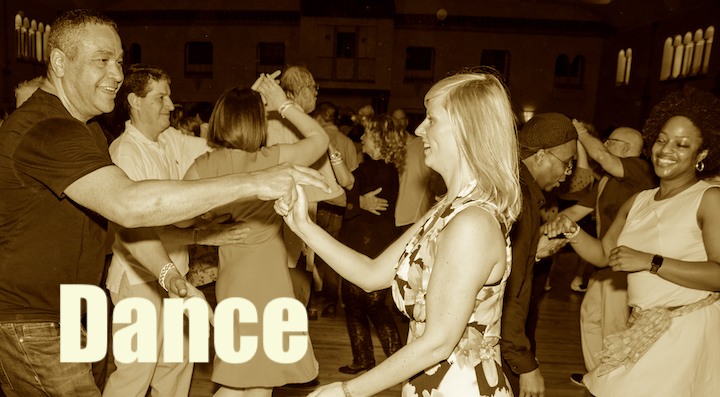 Swing Dance with TERRI AND THE BACK ALLEY RHYTHM CATS at Colvin Run Dance Hall
• Beginner swing lesson 8-8:30pm; dance 8:30-11pm
• Admission $20/online purchase until 5pm the day of the dance; $25 at the door. Advance ticket sales are final; no refunds or credits.
TICKET PRE-SALES CLOSED; PAY AT THE DOOR
THE NOT-SO-FINE PRINT:
• All attendees must be fully-vaccinated (no exceptions).
• Attendees are required to present ID and proof of vaccination at the door.
• Masks are optional. If you do wear one, masks must stay over your nose securely, N95 or KN95 recommended.
• All ticket sales are final; no refunds, no credits. Payment via credit card at time of purchase, online only.
• We reserve the right to change policy.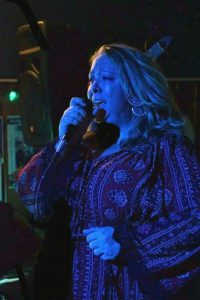 Terri and the Back Alley Rhythm Cats play Roots Rock 'n' Roll with a smattering of classic Country, a heavy dose of Rockabilly, and Blues, Rhythm and Blues, and Soul thrown in for extra flavor. Just like mama used to make!