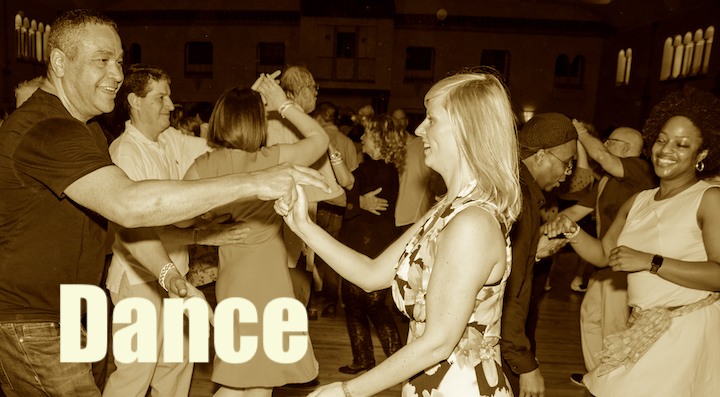 Swing Dance with CRAIG GILDNER AND THE IVY CITY 6 in the Spanish Ballroom


• Beginner swing lesson with Tom and Debra 8-9pm
• Band plays 9-11:30p
• Admission $30/door
• SAVE $10! Purchase in advance online and pay $20; ticket sales ends at 12noon the day of the dance. All advance ticket sales are final; no refunds or credits.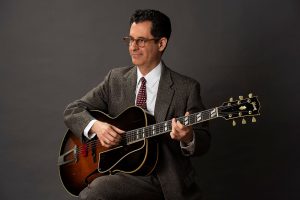 During the height of the great Lindy Hop Revival of the late 1990s, CRAIG GILDNER and TOMMY GRECCO decided to form BLUE SKY 5, and from there Craig's repertoire quickly grew to include trios, sextets, septets and big bands, including tonight's configuration of CRAIG GILDNER AND THE IVY CITY 6. As a purveyors of classic American swing and small group jazz from the '30s, '40s and '50s, Craig always keeps a traditional feel, and adds to the classic repertoire by writing originals so authentic, you'd think they'd been penned by Mercer or Razaf. Long-time favorites of the DC swing scene, we're excited to welcome CRAIG GILDNER AND THE IVY CITY 6 to the stage at the Spanish Ballroom.