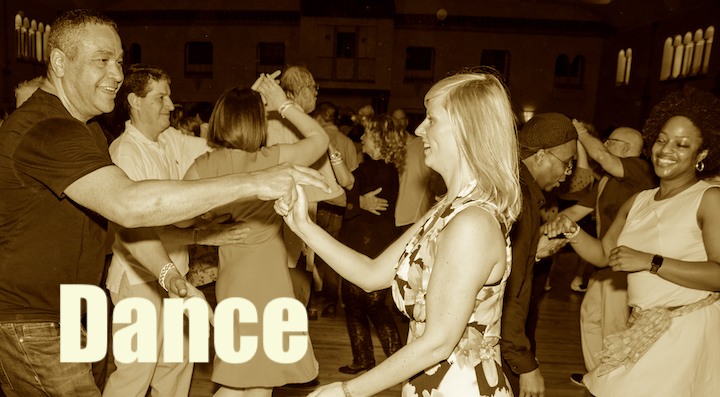 Swing Dance with THE HULA MONSTERS at Colvin Run Dance Hall


• Beginner swing lesson 8-8:30pm; dance 8:30-11pm.
• Admission $20/online purchase until 5pm the day of the dance; $25 at the door. Advance ticket sales are final; no refunds or credits.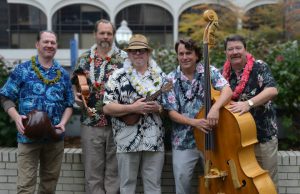 Time for some Hawaiian swing, country Latin, Rock and Roll, Rhythm and Blues, Western swing and a little Honky Tonk Country thrown in for good measure. All this in a grass skirt and Hawaiian shirt! We're gonna have a good time with the HULA MONSTERS.