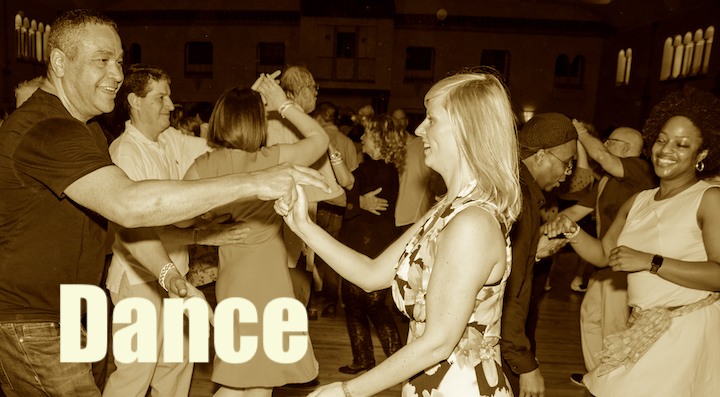 Snowball DJ Swing Dance at Carroll Baldwin Hall
Beginner swing lesson with Marty and Kara 8-8:30pm
DJ dance 8:30-10:30pm
FREE!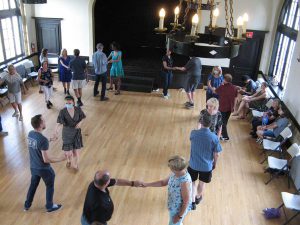 The holiday season has officially ended, but we're keeping the festive spirit going with a Snowball DJ Swing Dance at the adorable Baldwin Hall. Enjoy a beginner swing lesson followed by two hours of your favorite recorded music. What a way to start the new year, and also a great warm-up for our regular eight-week beginner/intermediate sessions–classes start the week of January 8.