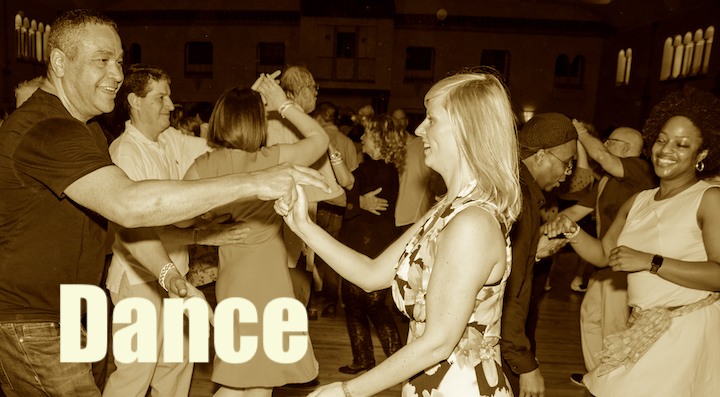 Swing Dance Pajama Party with JOSH ALLEN BAND at Colvin Run Dance Hall


• Beginner swing lesson 8-8:30pm; dance 8:30-11pm
• Admission $20/online purchase until 5pm the day of the dance; $25 at the door. Advance ticket sales are final; no refunds or credits.
It's the Post-NYE Pajama Party swing dance with Josh Allen Band! Wear your new holiday pajamas, or your comfy old ones. Milk and cookies served at the break, of course (Bedtime story not included).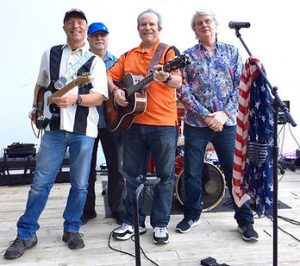 Josh Allen says he's been singing all his life, and has always loved music. He tried joining other bands, but somehow nothing ever quite worked out. On an impulse, he finally decided to form his own group and the JOSH ALLEN BAND was born. Playing a delectable mix of Rock & Roll, Country, Southern Rock and Oldies, the band has quickly become a favorite of area swing dancers. We're delighted to welcome them for their debut appearance with Gottaswing.