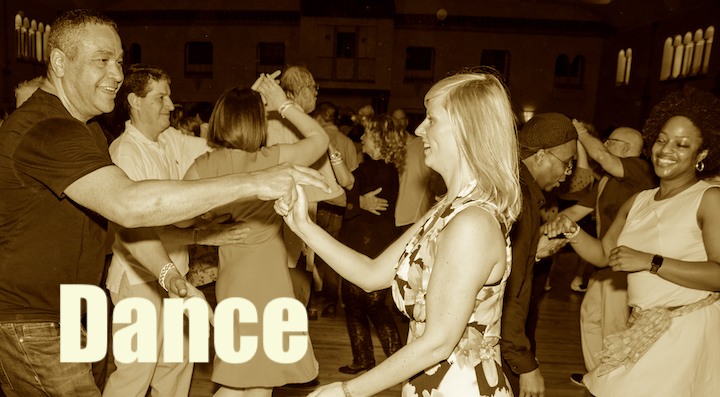 Swing Dance with THE ROCKITS BAND, special guest ELVIS at Colvin Run Dance Hall


• Beginner swing lesson 8-8:30pm; dance 8:30-11pm
• Admission $20/online purchase until 5pm the day of the dance; $25 at the door. Advance ticket sales are final; no refunds or credits.
THE ROCKITS BAND brings the party! Tonight, they're also bringing Elvis.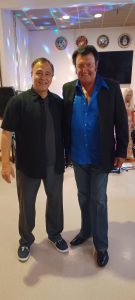 Gottaswing instructors Janice and Glenn went to a party, and who should they run into but Elvis! The Rockits Band was playing, everyone was dancing, and much fun was had by all. They said we just had to hire this band–and so we did. There'll be plenty of your '50s rock and roll tunes to dance to, along with a special show by Elvis. We know you already have bowling shirts and poodle skirts ready to go.