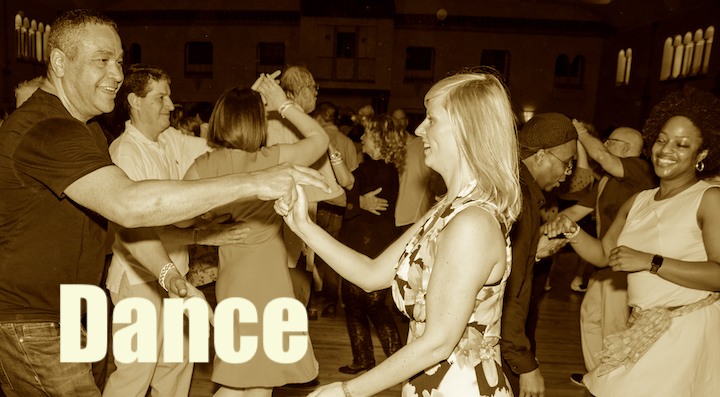 Swing Dance with NATTY BEAUX at Colvin Run Dance Hall
WNTER WHITE DANCE: Wear your frostiest white.
• Beginner swing lesson 8-8:30pm; dance 8:30-11pm (band plays two sets)
• Admission $20/online purchase until 5pm the day of the dance; $25 at the door. Advance ticket sales are final; no refunds or credits.
TICKET PRE-SALES CLOSED; PAY AT THE DOOR.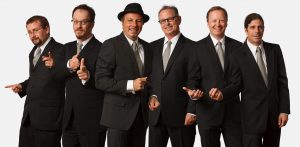 NATTY BEAUX: A fun-lovin', finger-snappin', hoppin' and boppin' combo featuring musicians from some of the Mid-Atlantic region's finest groups including: Billy Coulter Band, The Junkyard Saints, Alexandria Kleztet and more. Folks just can't sit still when they hear 'em play toe-tappin' numbers from Louis Prima, Ray Charles, Louis Jordan, Bobby Darin, Elvis, Gene Vincent, Nat King Cole, Jerry Lee Lewis and other greats.